Spanish mortgage calculator
Want to safely secure a mortgage in Spain?
Do the Mortgage Quick Scan!
Personal calculation and advice
Our site does not offer any quick calculation tools to determine your mortgage options. From experience we know that these sorts of calculations are unreliable and inaccurate. Spanish banks use assessment methods that do not fit the automatic calculation models. This is why we offer personalized advice and bespoke calculations.
Our calculations and assessments always start and are based on your financial situation. A different assessment method will be applied to an employee than to a self-employed applicant. Also, if your income consists mainly of passive (rental) income, yet other methods will be used to calculate the mortgage possibilities for you in Spain.
Caclulating a mortgage in Spain
What are the main differences with other countries?
Proof of income and (current housing- and credit costs) prevails

Spanish Banks calculate with net income

Using own funds when purchasing Spanish property is required

'Interest – only' mortgages are not offered

The fixed interest rate is equal to the mortgage term

A valuation is always required. If this is lower than the purchase price, the mortgage is based on the valuation

.
Assessment method Spanish banks
From our years of experience with Spanish banks, we have gained insight into their calculation tools and assessment methods. This enables us to calculate your Spanish mortgage options accurately.
When you are employed by a company that is not yours, an annual statement together with the latest P-60 prevail to determine the total (net) income.
Additional earnings like extra hours, bonuses and allowances will be taken into account, however a different factor will be applied than the fixed income. If it can be demonstrated that the extra income is of a structural nature it may still be possible to include it with the total income.

WeCare Mortgages is the leader in mortgages in Spain.

With WeCare Mortgages you will sign the best mortgage offer in Spain.

Professionele begeleiding
WeCare Mortgages guides you through the whole mortgage procedure, your mortgage is arranged within 6 weeks.
Do you have any questions?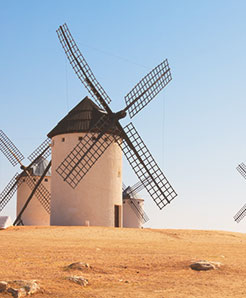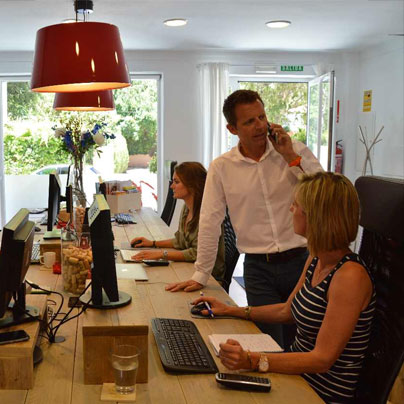 Caclulating your Spanish mortgage
In addition to the requirement of the latest P-60 most Spanish banks want to see the annual figures of the last 3 years. For self-employed applicants, the income is calculated by taking an average of the last 3 years. If the income has risen sharply the last or current year we can present those figures as well.
WeCare Mortgages stands out
WeCare Mortgages stands out by working with you to present a strong mortgage application in a clear and understandable way to the Spanish banks. Preparation is half the battle. We will inform you about the required documents for the mortgage application. It is not necessary to translate documents into Spanish, we will take care of that.
Strengthen your negotiating position when buying
a property in Spain