Want to safely secure a mortgage in Spain?
Do the Mortgage Quick Scan!
Getting a mortgage in Spain is so simple and clear with us, it is almost fun.
In a market with little transparency and clarity we aim to make it simple and clear. This is particularly the case for foreigners in Spain who do not understand the language perfectly and often do not have the time or interest to figure things out by themselves.
By working with clear procedures we aim at keeping an overview throughout the entire mortgage process.
We also mind the environment, because all mortgage files are now sent digitally.
What will the future bring us?
WeCare Mortgages continues to grow. The housing market has recovered and many people from Northern Europe are looking to buy a place in the sun. We no longer only work with Dutch, but are now also working with those from Scandinavia, Germany and the United Kingdom to provide mortgage services.
We welcome professional partnerships
Real estate agents, lawyers and other professionals are most welcome to join our WeCare Mortgages professional network of partners.

Professional guidance is very important when you do not speak Spanish.

Is it interesting to modify your current mortgage in Spain to a lower interest rate?

Build your own property in Spain
With a construction mortgage you can finance the construction of your own house in Spain.
Do you have any questions?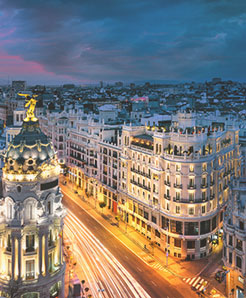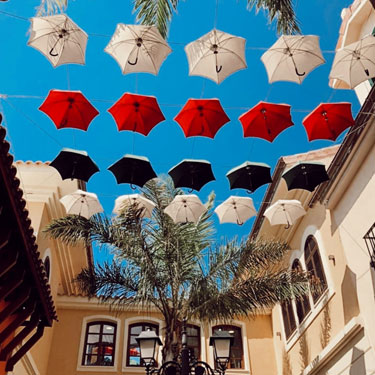 The 8 guarantees of WeCare Mortgages
Our advisors are multi-lingual, we speak fluent Spanish, English, German and Dutch
A team that thinks along with you ánd communicates in your own language
A specially developed

 

Mortgage Quick Scan: within 48 hours
insight into your mortgage possibilities in Spain
You have a solid, familiar contact from application to completion of the mortgage
Reliable mortgage advice: no surprises – clear steps
Insurances: contracting any type of insurance and assistance with claims
Transparency: fixed fees for our dedicated service
Strong partners: access to our national professional network in the sectors
Check the
maximum mortgage 

in Spain